As part of our ongoing Short Story Month celebrations, we're delighted to present the following guest post by Drake Misek, an intern at Fiction Writers Review through the Undergraduate Research Opportunity Program (UROP) at the University of Michigan.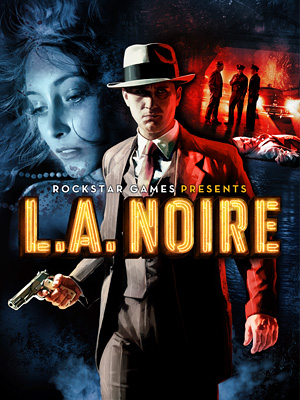 The next game to come out of Rockstar—who you probably know for Grand Theft Auto and might know for last year's acclaimed Red Dead Redemption—will be L.A. Noire. True to its name, it'll be a sort of detective adventure in a recreated 1940s L.A.
There's been a lot of hype for the game, fueled by its publisher, premise, and some great features, like its hyper-realistic facial motion capture. Recently, Rockstar has been making a big transmedia push for this game. L.A. Noire became the first video game to be featured in the Tribeca Film Festival. The L.A. Times even partnered with the game to create a map of "Real Crimes of 1947 Los Angeles".
And, most relevant to us fiction writers and celebrants of Short Story Month, last week Rockstar announced that they'll be digitally releasing eight short stories inspired by the game between now and the May 17th release date of the game, before releasing the complete collection—again, digitally—on June 6th.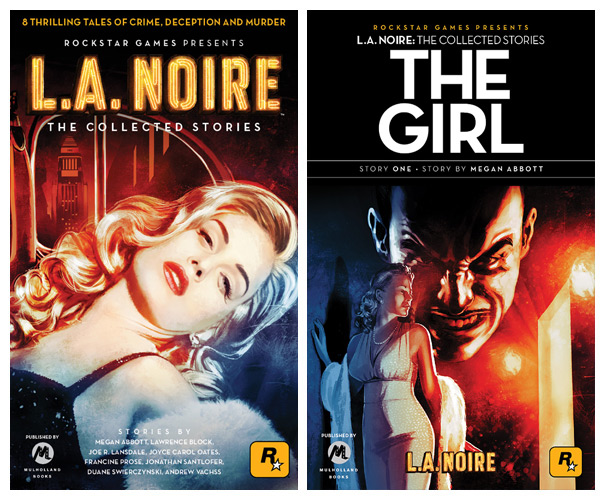 Story authors include Megan Abbott, Lawrence Block, Joe Lansdale, Joyce Carol Oates, Francine Prose, Jonathan Santlofer, Duane Swierczynski, and Andrew Vachss. I'm looking forward to reading the collection (you can check out the first few stories online here, with the rest being released over the next few days), and I hope this becomes a trend for other serious video game publishers.