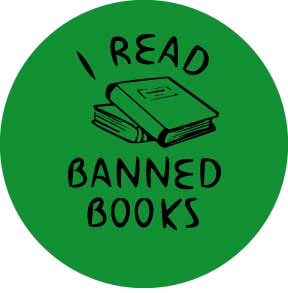 Every year, hundreds of books are challenged at libraries, bookstores, and schools across the United States. Banned Books Week is an annual opportunity to celebrate our freedom to read–and to rally for uncensored access to great literature.
Bookstores and libraries are sponsoring exhibits and events to raise awareness; find out what's happening near you on the Banned Books Week site. Some NYC events include displays at the Inwood branch of the New York Public Library and Hunter College Libraries. Additionally, the Hunter College Library blog will feature posts on banned books throughout the week.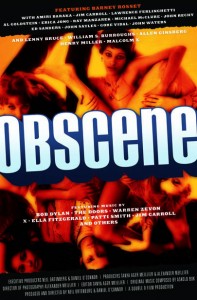 The American Booksellers Foundation for Free Expression features a Banned Books Week Handbook and a list of frequently challenged/banned books on their website.
Also relevant is today's release of the documentary Obscene (dir. Neil Ortenberg and Daniel O'Connor) about legendary Grove publisher Barney Rosset, who devoted much of his tumultuous career to defending free speech and publishing "controversial" work by the likes of Che Guevara, Malcolm X, and Tom Stoppard.