Several of our fabulous contributors are participating in panels and readings at AWP. In addition to our panel on online journals and lit sites in 2010 (Saturday from noon to 1:15, featuring Jeremiah Chamberlin), don't miss the following sessions: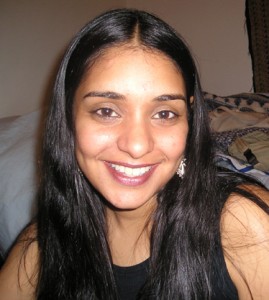 Thursday, April 8
10:30 – 11:45 a.m.
Rooms 102, 104
Colorado Convention Center, Street Level
R124. Bollywood, Bullets, and Beyond: The Poetry of South Asian America. (Featuring: Summi Kaipa, Pireeni Sundaralingam, Ravi Shankar, Bhanu Kapil, Subhashini Kaligotla and Monica Ferrell) What do a sestina, 9/11, and Amitabh Bachchan have in common? Popular, political, and poetic themes all appear in Indivisible (University of Arkansas Press, 2010), the first anthology of contemporary South Asian American poetry. The collection features emerging and established poets who can trace their ethnic heritages to Bangladesh, India, Nepal, Pakistan, and Sri Lanka. Six extraordinary writers from this collection read from their work.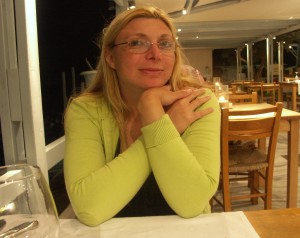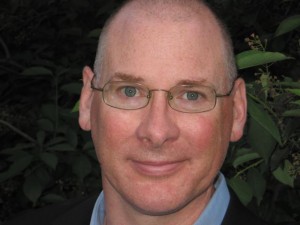 Thursday, April 8
12:00 – 1:15
Granite Room
Hyatt Regency Denver, 3rd Floor
R168. The Soul and The Machine: Teaching Creative Writing through Technology. (Laura Valeri, David Rothman, Kathryn Winograd, Steven Wingate) This panel explores the complexities of teaching prose and poetry with online technologies and social media. New medias offer us practical advantages, but also present technical and pedagogical challenges involving privacy, censorship, copyright, and other issues we are only beginning to understand. Creative writing professors share their lessons adapting Podcasts, Wikis, Videos, Facebook, online course platforms, and other sundry tools to graduate and undergraduate creative writing classes.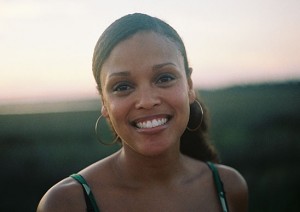 Friday, April 9
9:00 – 10:15
Rooms 401, 402
Colorado Convention Center, Street Level
F119. The Place of Place: Crafting Place as Character in Fiction. (Sejal Shah, Margaret Lazarus Dean, Geeta Kothari, Michael Byers, Jesmyn Ward) It's a commonplace notion that setting can be so central to fiction that the landscape can become a character—even a central character. But how, in craft terms, does it come to pass that place can inhabit fiction as much as fiction inhabits place? Five fiction writers will discuss their approaches to writing place—both urban and rural—in their works, drawing on settings as diverse as Bombay, the Mississippi Gulf Coast, Upstate New York, Cape Canaveral, Washington State, and the American Midwest.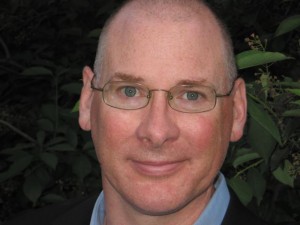 Friday, April 8
9:00 – 10:15
Room 111
Colorado Convention Center, Street Level
F108. To West or Not to West. (Jenny Shank, Marilyn Krysl, Steven Wingate, Laura Pritchett, Robert Garner McBrearty, Janis Hallowell) Fiction writers in the West inevitably find themselves face to face with two forces: the region's role in America's cultural mythos and the shadow of "the Western" as a genre in fiction and film. Many authors with roots in the West do not write "western" fiction, yet they feel their aesthetics and subject matter being influenced by the life of the region. This panel will explore the variety of ways Colorado fiction writers respond to the West at a time when the region's identity is shifting.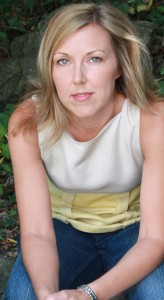 Friday, April 9
3-4:15pm
Room 108
Colorado Convention Center, Street Level
F196. From MFA Thesis to First Novel—Five Writers Share Their Stories. (Sheila O'Connor, Geoff Herbach, Nami Mun, Valerie Laken, Patti Frazee, Margaret Lazarus Dean) Is the MFA thesis an end or a beginning? How do we know if our thesis project is a viable book or an early draft that still requires radical revision? For books that need revision, how do writers practice the necessary discipline novels require over the long haul? How do emerging writers secure agents and publishers for that first book? Focusing on the challenges and triumphs of seeing theses projects into print, five first- time novelists will share their diverse writing and publishing experiences.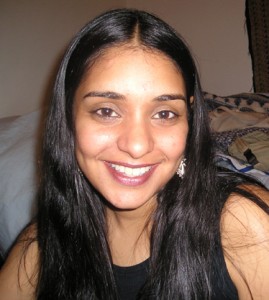 Saturday, April 10
10:30 – 11:45 a.m.
Room 201
Colorado Convention Center, Street Level
S132. Re-writing America: Complicating the Poetics of Identity. (Featuring Hayan Charara, Samantha Thornhill, Ching-In Chen, Tim Hernandez, Summi Kaipa. Moderated by Neelanjana Banerjee.) Even as the minority surges towards the majority in making up the New America, poets seek out the nurturing spaces of ethno-literary organizations like Kundiman and Cave Canem. Popular ethnic-specific anthologies are being published each year. Yet the work coming out of these cultural boundaries is incredibly diverse in style and influence. This panel examines the ways in which hyphenated American poets are rethinking the concept of identity and, in turn, shaping the national zeitgeist.