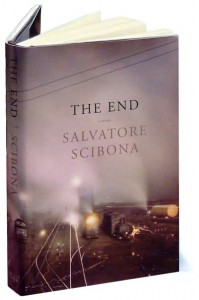 Congratulations to Salvatore Scibona for winning the 9th annual Young Lions Fiction Award!!
Sponsored by the New York Public Library, this $10,000 prize honors a writer who, at age 35 or younger, has made "an indelible impression on the world of literature" with a novel or story collection.
The four finalists were:
And check out Fiction Writers Review this weekend for an interview with Salvatore Scibona; a review of The End is also coming soon.