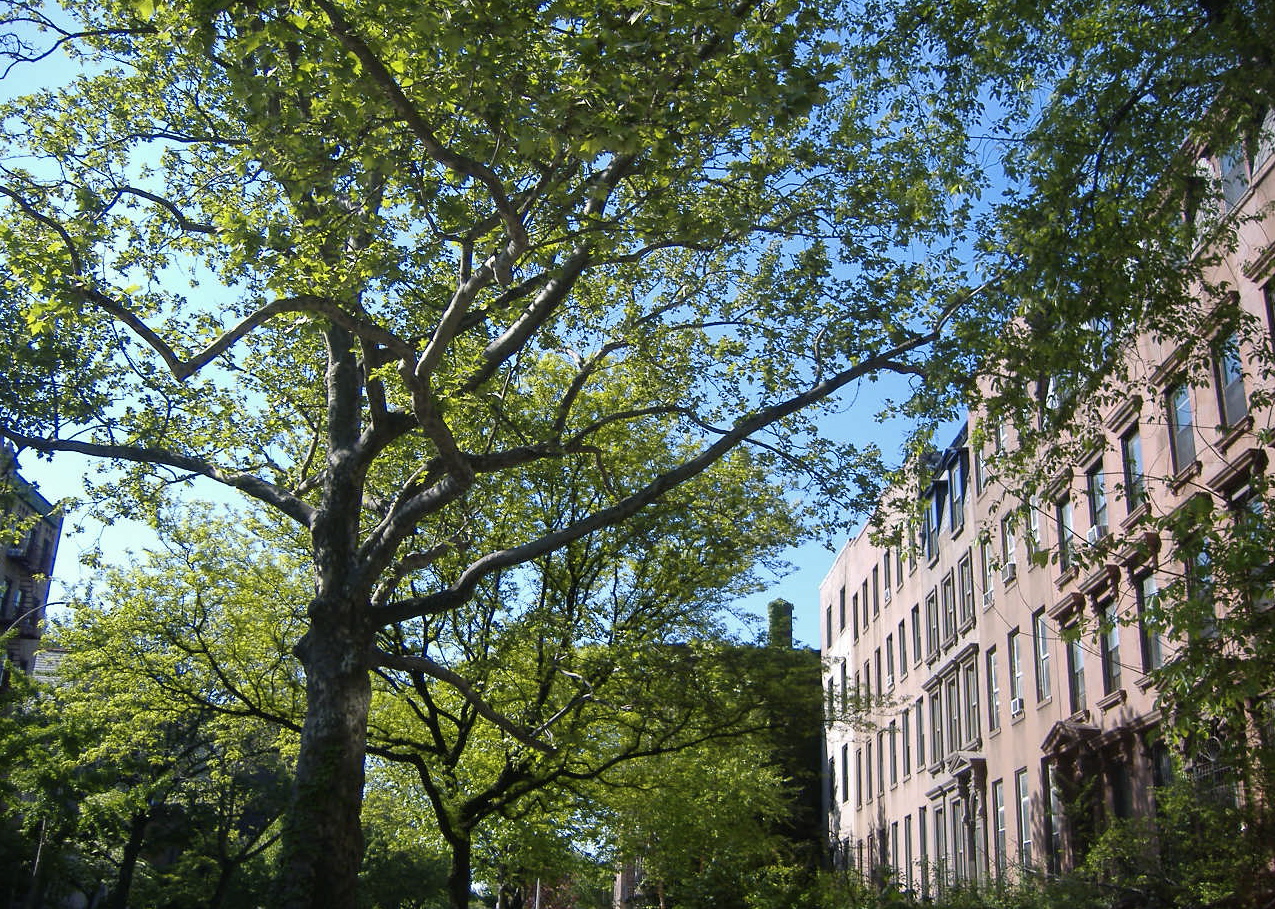 Last Tuesday night I joined over 300 neighbors and book lovers in the lobby of BAM-Harvey to rally support for an independent bookstore in Fort Greene. The event was sponsored by FGIBI, or the Fort Greene Independent Bookstore Initiative (FGIBI), and its guest of honor was Jessica Stockton Bagnulo, winner of the 2007 Brooklyn Public Library PowerUp! prize for her business plan to open an independent bookstore in Brooklyn (and publicity/events coordinator at McNally Jackson). FGIBI formed after a survey by the Fort Greene Retailers Association showed that 75% of respondents prioritize having a bookstore (as opposed to other types of new businesses) in our neighborhood; they partnered with Jessica after reading about her award in the paper.
Tuesday's party was a community event, not a formal fundraiser; there was no admissions fee, and the food and hooch were free, donated by local restaurants. FGIBI members and Jessica shared their vision for the bookstore; encouraged community members to invest, donate, suggest real estate, or provide services to help get the bookstore off the ground; and gave a featured resident the chance to talk about why she wants a bookstore in the neighborhood. 2/3 of needed funds are raised, but as of Tuesday, they still needed $80,000. Supporters packed the room, among them city council reps, people from Marty Markowitz's office, and powerhouse writers Jhumpa Lahiri, Jennifer Egan, and Colson Whitehead, who read a sassy ode to T.S. Eliot's J. Alfred Prufrock. Craig Finn of the Hold Steady was also in attendance, which definitely earns some awesome points.
Visit Jessica's blog A Bookstore in Brooklyn to join the bookstore-to-be's mailing list and take a survey; also check out her long-running bookseller blog The Written Nerd.
Jessia Stockton Bagnulo, on the value of indie bookstores:
I think independent bookstores have the potential to offer more than any chain bookstore or online option could ever give: community, culture, real live interactions with authors, the serendipitous discovery of a book you love at the suggestion of a knowledgeable bookseller, a distinctive and appealing space for browsing. And I think there is an ethical component to how we spend our dollars: when you support local business, local business thrives, making your neighborhood a unique place and putting more money back into local economies.