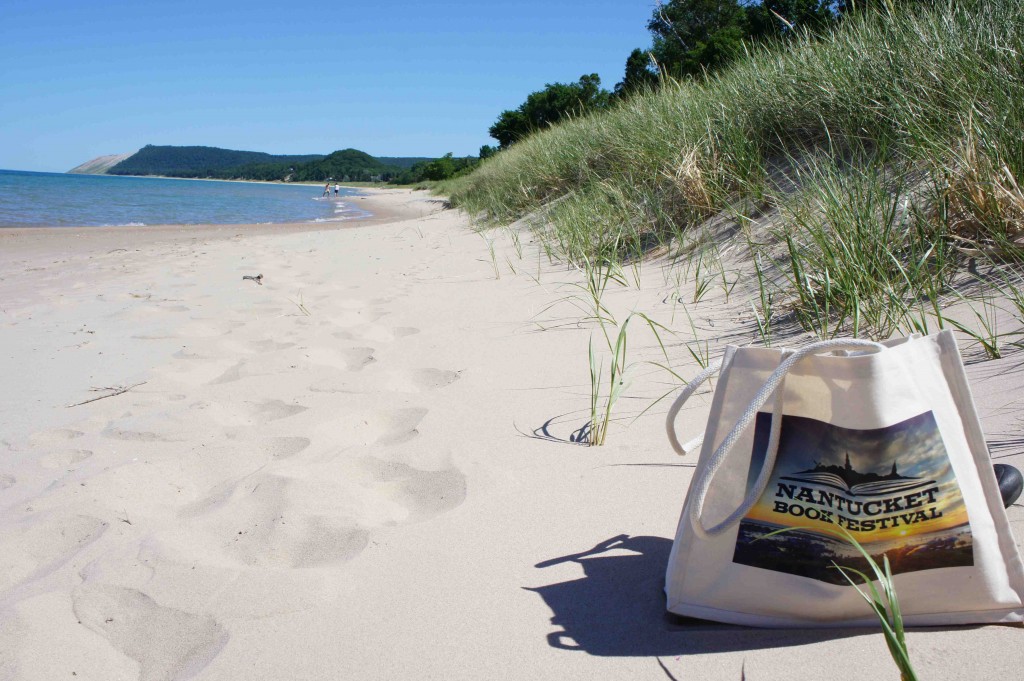 Dear FWR friends:
We hope this finds you well. It's hard to believe that we've nearly reached the end of summer. Or, perhaps more amazingly, that we've nearly reached our fifth anniversary! It's a big milestone for this organization, and so to celebrate (and to honor the age-old tradition of publishers disappearing in August) the editors are taking off the next two weeks for summer vacation. If you haven't yet, we hope you'll get the chance to do the same. Free book for anyone who can identify the beach in the picture above. [Hint: It's not Nantucket…]

We'll be back after Labor Day with some amazing new content, including:
Interviews with Russell Banks, Manil Desai, and Todd Dills. We'll also have a conversation with novelist Tom Franklin and his wife, poet Beth Ann Fennelly, whose co-authored novel The Tilted World (William Morrow), about an historic 1927 Mississippi flood, releases October 1st.
Craft essays from such authors as Debra Spark (on humor) and Neil Connelly (on gargoyles in the classroom), among others. As well as a piece by Forrest Anderson on why writers should plagiarize.
The exclusive publication of a fictional review of an imaginary anthology of songs about the Rua river, which was removed from Peter Murphy's forthcoming novel The River and Enoch O'Reilly. In an author's note accompanying the piece, Murphy writes: "I'm delighted to see it reproduced here, as I think it adds an extra element to the book's universe, a whirlpool of riverology and lost songs."
Plus, of course, reviews of real fall books!
We'll also be gearing up for our second-annual State of the Book literary symposium, which we'll co-host again with the University of Michigan's Department of English Language & Literature and the Zell Visiting Writers Series. Last year's event was a huge success, drawing more than 900 people to Rackham Auditorium in Ann Arbor for a day of literary happenings, including Dave Eggers's release of the 2012 Best American Nonrequired Reading anthology and 826michigan's OMNIBUS anthology, a keynote conversation between famed fiction writer Charles Baxter and Pulitzer Prize-winning poet Phil Levine, and panels with writers such as Bonnie Jo Campbell, Doug Stanton, Benjamin Busch, Michael Paterniti, Terry Blackhawk, Natalie Bakopoulos, Eileen Pollack, Matt Bell, M. Bartley Seigel, V.V. Ganeshananthan, and more.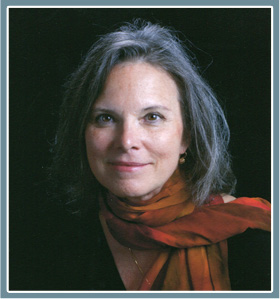 This year we're honored to have renowned poet, activist, and translator Carolyn Forché as our keynote speaker. The symposium will take place in Ann Arbor again on Saturday, September 28th. Check out the website for a list of presenters, schedule, and more. (Though bear with us as we make the final updates to the site!) Once again we'll have book releases, panels, readings, performance poetry, and a book fair. If you're within driving distance of Ann Arbor, please join us! We hope this day-long series of free, public events will showcase some of Michigan's literary stars, and we're happy to do so in partnership with several of the state's leading non-profit literary organizations: 826michigan, Dzanc Books, InsideOut Literary Arts Project, The National Writers Series, and The Neutral Zone.
Along with our non-profit partners, Fiction Writers Review will also be preparing for our second-annual fundraising write-a-thon: The Great Write Off. Last year we raised nearly $30,000 with our five non-profit partners. We'll hope to break those records this year! And we hope you'll join us September 23 – 27 to help support these great organization so they can continue their shared mission of nurturing the next generation of writers. All you have to do is write! Ok, and donating wouldn't hurt…

Until then, you have our thanks for FIVE YEARS OF READERSHIP! More than 2,062 posts later, we can't thank you enough for your support.
Onward!