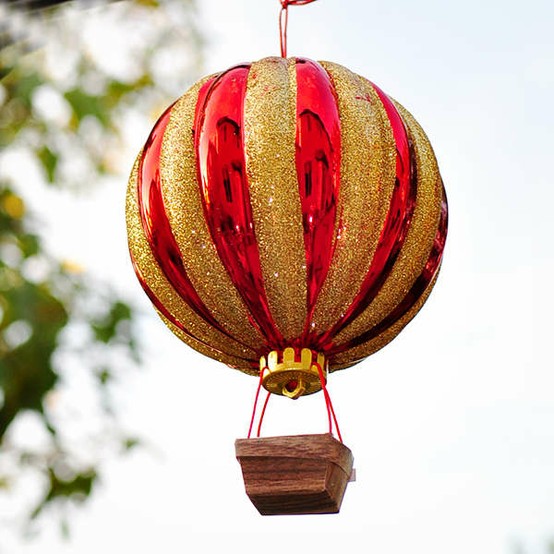 The afternoon I sat in a lawn chair on the strip of grass between the sidewalk and the street in front of my house reading Maeve Brennan's "Christmas Eve" a gang of basketball players wearing flashing neon onesies, singing "Grandma Got Run Over by a Reindeer," could have committed an armed robbery on my neighbor's house—and if we're to venture further down the path of hyperbole, their get away car would have been a hot air balloon—and I would have failed to notice the entire event. It was August 8, 2009, my mother's birthday. She would have been 60, my father the same. Birthdays, deathdays, and big holidays are the times of year when grief from loss boomerangs back into you like an echo.
That morning, before the hypothetical heist, muddy with sentimentality, I called and spoke with my sister. We shared memories of family vacations and Christmas mornings, the smell of hospitals and the menace of a ringing telephone. Then, with some time before work, I spent the afternoon alone. Reaching for Raymond Carver's "A Small Good Thing," I eyed over the spine of Brennan's The Springs of Affection and took it down to give "Christmas Eve" a second look.
I first came to the story in 2008 when Irish writer Roddy Doyle read and discussed it on The New Yorker's fiction podcast series. I listened to it and liked it and sometime in the month that followed I picked up a copy of The Springs of Affection. While the collection verges on a novel of linked stories (knowing that Mrs. Bagot lost her first son at three days old changes the way you read "Christmas Eve" especially), the pull of these elegiac yarns does not loosen by reading them out of order.
Although Doyle's reading of "Christmas Eve," with his qualified Irish brogue, drew me in, it is Brennan's brand of storytelling, flashing between physical and emotional detail, accumulating like a snowfall inside a snowglobe, waiting to be shaken up again and again, that keeps me coming back.
Some years the story reads sad. Other years I read it with a warm heart. This year was the latter.
Happy holidays, everyone!
The hall was quite narrow and was covered with linoleum, and it served its purpose very well, both as an entrance to the house and as a vantage point from which the house could be viewed and seen for what it was—a small, plain, family place that had a compartmented look now in winter because of all the doors being closed to keep whatever heat there was inside the rooms. In the hall there was a rack with hooks on it for coats, and there was an umbrella stand, and a chair nobody ever sat on. Nobody ever sat on the chair and nobody ever stood long in the hall. It was a passageway—not to fame and not to fortune but only to the common practices of family life, those practices, habits, and ordinary customs that are the only true realities most of us ever know, and that in some of us form a memory strong enough to give us something to hold on to to the end of our days. It is a matter of love, and whether the love finds daily, hourly expression in warm embraces and in the instinctive kind of attentiveness animals give their young or whether it is largely unexpressed, as it was among the Bagots, does not really matter very much in the very very long run. It is the solid existence of love that gives life and strength to memory, and if, in some cases, childhood memories lack the soft and tender colors given by demonstrativeness, the child grown old and in the dark knows only what is under his hand is a rock that will never give way. (Excerpted from "Christmas Eve")
---
Links & Resources
Roddy Doyle reads "Christmas Eve" on the New Yorker fiction podcast