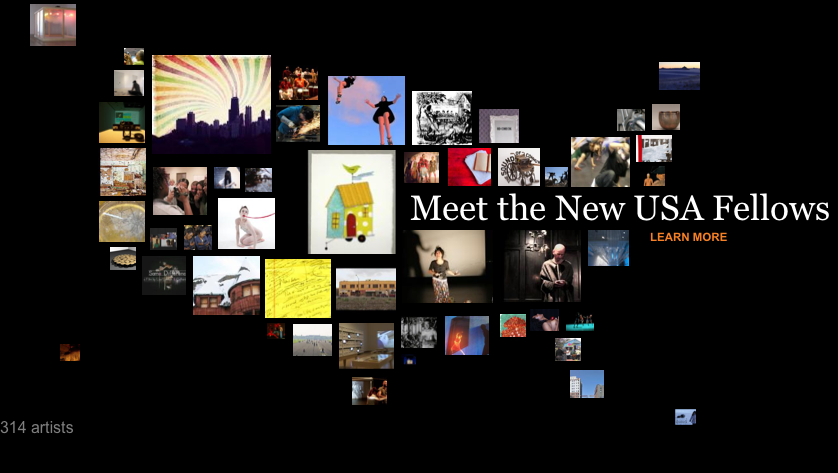 United States Artists, the five-year-old philanthropic organization known for the fifty $50,000 fellowships it awards each year to "America's finest artists," has gotten into the Kickstarter business.
Propelled by their mission to "invest in America's finest artists and illuminate the value of artists to society," United States Artists has started a Projects portion of their website, designed to help several of their fellows launch projects.
The new initiative caught my eye when Wesley McNair, a Maine-based poet whose work I greatly admire, announced "Letters Between Poets." McNair himself was a USA Ford Fellow in 2006, and is much-revered for penning poetry that addresses "the realities of small-town New England, the strains of family bonds, and the underside of American dreams."
The "Letters Between Poets" project would build an educational resource from the exchange of letters between McNair and the former US Poet Laureate Donald Hall, who mentored McNair during his early struggles as a poet. The goal is to put the letters online in a digital archive so they might give encouragement and guidance to other poets and writers.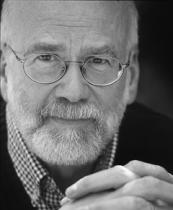 As with the Kickstarter model, the project's success depends on gathering $7,100 in pledges; the money will go directly to programming, design, and tech support. Again, as with Kickstarter, pledges of a certain level receive thank you perks such as signed copies of McNair's books. To date, 47 percent of the support needed to fund this project has been pledged. But there's still time! You have until 11:59pm on Sunday, January 30th to make a contribution. Donations can be as small as $1.
While the United States Artists site features scores of projects in the visual arts and music fields, there are just a handful of literary projects like McNair's. So I'm calling on writers everywhere—be you a poet or prose stylist—to consider supporting one of these literary projects. Let's give United States Artists a reason to launch more of these great fundraising endeavors.