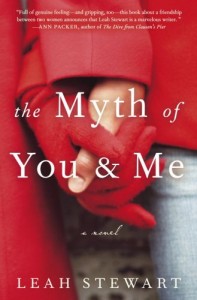 The National Endowment for the Arts just announced this year's recipients of their Literature Fellowships. Each individual is awarded $25,000 to "set aside time for writing, research, travel, and general career advancement." The Creative Writing Fellowships alternate years between prose (fiction and creative nonfiction) and poetry. The next cycle will be poetry, with an application deadline of March 4, 2010. You can find guidelines and more information here.
This year's winners were a diverse group, ranging from established authors like Z.Z. Packer to relative newcomers. Other standouts were essayist Donovan Hohn, whose forthcoming book, based on his Harper's essay "Moby Duck," will be published next year; novelist Leah Stewart, whose work includes Body of a Girl, The Myth of You & Me, and the forthcoming Husband and Wife; and Adam Johnson, author of the story collection Emporium, as well as the novel Parasites Like Us.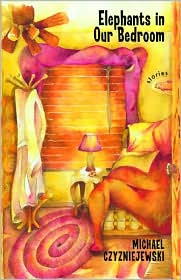 DZANC Books also had two authors represented this year: Roy Kesey and Michael Czyzniejewski. FWR is pleased to announce that we'll soon be publishing an interview with Czyzniejewski, conducted by Michael Hinken. If you missed Hinken's previous interview with Salvatore Scibona, you can find it here.
Congratulations to each of this year's winners! Be sure to check out the complete list of the 2010 recipients in Creative Writing.