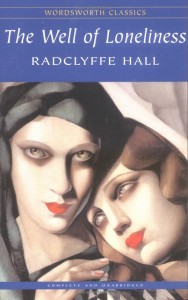 I finally succumbed and joined Twitter's ranks this weekend. Shortly after joining, I learned through a topic called #AmazonFAIL — 5 million+ comments — about Amazon's new and highly sketchy policy regarding "adult" books. Below is Amazon's response to author Mark Probst about why his YA book's sales figures are no longer listed, followed by excerpts from and links to protests/responses:
Amazon, to Probst:
In consideration of our entire customer base, we exclude "adult" material from appearing in some searches and best seller lists. Since these lists are generated using sales ranks, adult materials must also be excluded from that feature.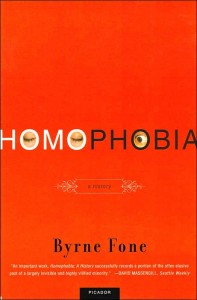 For the record, I object to this whole notion of censoring search and sales results and the hypocrisy behind profiting from something secretly while condemning it openly. But most of all, it's how Amazon chooses to define adult that cements my decision to stop buying books (and I buy a LOT of them) from their site until they overturn this policy.
This Care2 survey (now more than 10,000 signatures strong) questions the policy and the way "adult" is used; here is an excerpt with some examples:
We would like to hear the rationalisation for allowing sales ratings for explicit books with a heterosexual focus such as:

—Playboy: The Complete Centerfolds by Chronicle Books (pictures of over 600 naked women)
–Rosemary Rogers' Sweet Savage Love (explicit heterosexual romance);
–Kathleen Woodiwiss' The Wolf and the Dove (explicit heterosexual romance);
–Bertrice Smal's Skye o'Malley which are all explicit heterosexual romances
–and Alan Moore's Lost Girls (which is a very explicit sexual graphic novel)

Yet the following books, which have a gay or lesbian focus, have been classed as "adult books" and stripped of their sales ratings:

–Radclyffe Hill's classic novel about lesbians in Victorian times, The Well of Loneliness, and which contains not one sentence of sexual description;
–Mark R Probst's YA novel The Filly about a young man in the wild West discovering that he's gay (gay romance, no sex);
–Charlie Cochrane's Lessons in Love (gay romance with no sex);
–The Dictionary of Homophobia: A Global History of Gay & Lesbian Experience, edited by Louis-George Tin (non-fiction, history and social issues);
–and Homophobia: A History by Bryan Fone (non-fiction, focus on history and the forms prejudice against homosexuality has taken over the years).

Please tell us, Amazon, why the explicit books with a heterosexual focus are allowed to keep their sales ratings while the non-explicit romances, the histories and the biographies that deal with LGBTQ issues are not.
For easy reference, here is a list of books whose sales ranks were removed.
And here is an Open Letter to Jeff Bezos, which also addresses the larger issue of censorship, from Publishing Talk's John Reed. Some excerpts: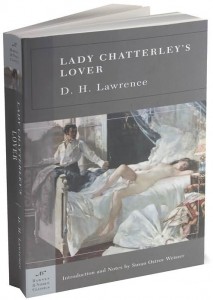 The idea of protecting us from 'adult' material seems unnecessary, when your own Conditions of Use (USA / UK) restrict Amazon purchases to adults. But my concern – and that of the many people tweeting with the #amazonfail tag – is how you define 'adult material'.

In my country, a few years before you were born, a book was published following a notorious obscenity trial. The prosecution was ridiculed for being out of touch with changing social norms when the chief prosecutor asked if it was the kind of book "you would wish your wife or servants to read". Publication went ahead, 32 years after the book was written, and "Lady Chatterley's Lover" has since become regarded as a classic work of English literature.

Overnight, you appear to have overturned that hard-won decision and reclassified it as filth that we should be protected from.

[…]

This approach to what is deemed obscene and what is not takes publishing on a backward step that makes you seem as out of touch with modern social norms as Mervyn Griffith-Jones. As Kasia Krozier points out, we can freely find "Mein Kampf", books on training fighting dogs, and other offensive material. But the works of E.M. Forster and D.H. Lawrence appear not to be the kind of books you would wish us to read.
EDIT 4/13/09 – 8 AM: According to this short piece in the NY Times, someone at Amazon is now calling this a "glitch." Stay tuned…