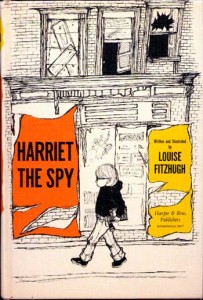 Books always make great presents, but just wrapping it up and handing it over is a little… blah. MotherReader offers a list of 105 books paired with complementary gifts. Ideas are grouped by recipient's age range; many are aimed at kids and could be great ways to encourage budding readers. Here's a sampling of my favorites:
3. Give a book with a movie theater gift card to see the upcoming film.

10. Give an interesting, insightful book with a restaurant gift card and a date to discuss the book together over a meal.

44. Everyone needs Mo Willems' book Don't Let the Pigeon Drive the Bus, maybe adding a toy bus and a cargo truck.

76. Pair a spy-themed book like Harriet the Spy (chapter book) or The Real Spy's Guide to Becoming a Spy (nonfiction) with rear-view sunglasses and/or a fingerprint kit.

98. Give nonfiction book Fruitless Fall with real honey from a whole foods store.

103. Match travel memoir-themed books with the… um, drink of the region. Like In a Sunburned County with Yellow Tail wine from Australia or The Sex Lives of Cannibals: Adrift in the Equatorial Pacific with coconut rum. (Adults only for this gift, obviously.)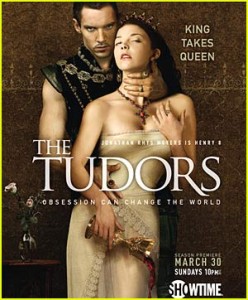 I was already planning to give Olive Kitteridge to a friend–now I'm inspired to add some Maine blueberry jam (or a six-pack of donuts; those who've read the book will understand!). Perhaps I'll match recent Booker Prize winner Wolf Hall with tickets to an art museum that has a good Tudor-era collection, or with a DVD set of The Tudors to spark comparison and discussion. The possibilities are endless.
FWR readers, any other ideas for book-and-gift pairings? What's your favorite way to give a book?