The National Book Foundation has announced the 2009 National Book Award Finalists. Here are the contenders in fiction: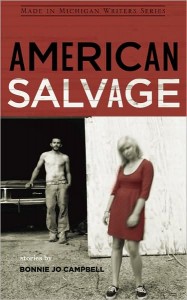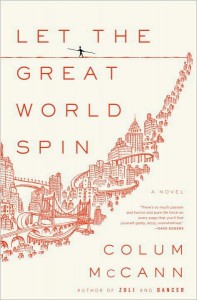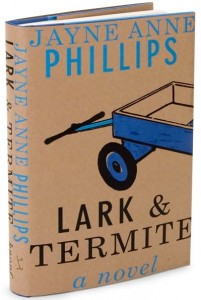 Bonnie Jo Campbell, American Salvage (Wayne State University Press)
Colum McCann, Let the Great World Spin (Random House)
Daniyal Mueenuddin, In Other Rooms, Other Wonders (W. W. Norton & Co.)
Jayne Anne Phillips, Lark and Termite (Alfred A. Knopf)
Marcel Theroux, Far North (Farrar, Straus and Giroux)
The complete list, as well as other fun stats and figures, can be found here. Winners will be announced on November 18 at the 60th National Book Awards Benefit Dinner and Ceremony in New York.
FWR readers, what's your pick among these titles?