If you haven't visited the Features side of FWR this month, I highly recommend it.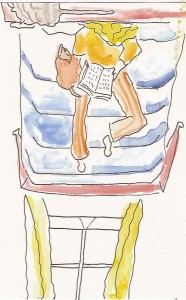 – Our most recent offering is an essay with original illustrations by novelist Sarah Van Arsdale about the experience of reading Thomas Mann's The Magic Mountain while recovering from a major, invasive surgery.
– T. M. De Vos (of Many Mountains Moving) reviews Aleksandar Hemon's new story collection, Love and Obstacles.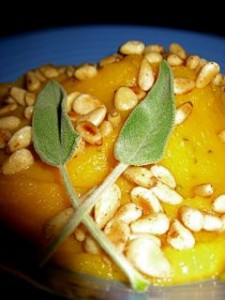 – Comestibles' Kathryn McGowan serves up recipes-in-context from The Time Traveler's Wife in her Novel Dishes column (three so far, with another to come this Friday — here are installments I, II, and III).
–Black Hearts Editor and FWR's Canadian Correspondent Laura Roberts recommends Ariel Gore's 2007 How to Become a Famous Writer Before You're Dead.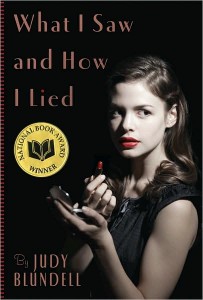 – Contributing Editor Lee Thomas reviews Judy Blundell's recent YA hit (and 2008 National Book Award winner) What I Saw and How I Lied.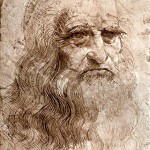 – In his September Quotes and Notes column, author Steven Wingate (Wifeshopping) considers what vacations from writing mean in the context of a Leonardo da Vinci quotation.
– What makes a successful adaptation from print to screen? Liana Imam reviews both Livability, the collection by Jon Raymond, and Wendy and Lucy, a film based on one of its stories ("Train Choir").
– Now in paperback: Ben Stroud explores how an old theme, the power of storytelling, is made new in Rabih Alameddine's latest novel, The Hakawati.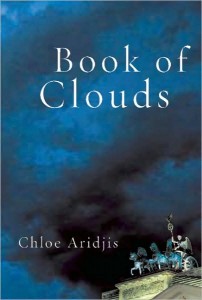 – Erika Dreifus (The Practicing Writer) reviews and discusses the craft behind Chloe Ardijis's debut novel, Book of Clouds, a book about a Jewish woman from Mexico living in Berlin.