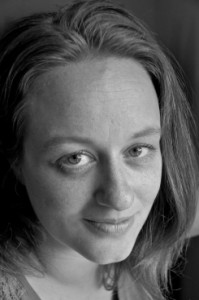 We were delighted to learn that FWR contributor Danielle Lazarin was the first-place winner of Glimmer Train's April 2012 Family Matters contest!
A full list of winners and top-25 finalists is on the Glimmer Train website. Danielle's winning story, "Spider Legs," will be published in Glimmer Train in 2013. In the meantime, you can learn more about Danielle and read some of her work on her author website.
Congratulations, Danielle!
---