write for us…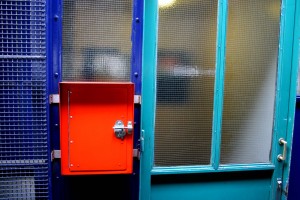 Fiction Writers Review is seeking to grow our community of contributors. If you're interested in writing a review, essay, or interview for us, check out our updated submissions guidelines.
coming soon…
Over the next few weeks, we'll publish reviews of the following books (and more):
Novels The Mayor's Tongue by Nathaniel Rich, Atmospheric Disturbances by Rivka Galchen, Beijing Coma by Ma Jiang, and The Women by T.S. Boyle
Story collections In the Convent of Little Flowers by Indu Sundaresan and Delicate Edible Birds by Lauren Groff
Biography Schulz and Peanuts by David Michaelis
We'll also offer some exciting interviews with writers both established and emerging.