The winners of the prestigious PEN Literary awards were recently announced–and we're proud to have featured some of the winners and judges right here on Fiction Writers Review. Here are the main winners for fiction:
PEN/Robert W. Bingham Prize ($25,000): To a fiction writer whose debut work, published in 2010, represents distinguished literary achievement and suggests great promise. This year, the judges have chosen two winners to share the award.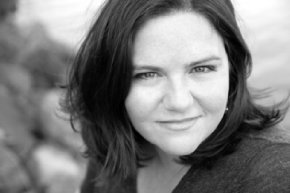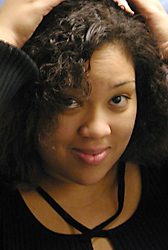 ---
PEN/W. G. Sebald Award for a Fiction Writer in Mid-Career ($10,000):To an author who has published at least three significant works of literary fiction.
Aleksandar Hemon (FWR reviews of Hemon's novel Love and Obstacles here, and of Best European Fiction 2010, edited by Hemon, here)
Judges: Jill Ciment, Salvatore Scibona (FWR interview here), and Gary Shteyngart.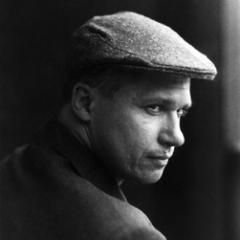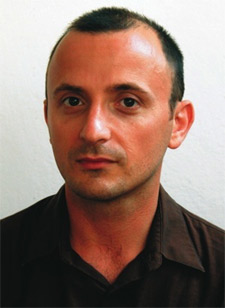 ---
PEN Emerging Writers Award for Fiction ($1,660): One award to writer who has been published in a distinguished literary journal, but who has yet to publish a book-length work.
Fiction winner: Smith Henderson (nominated by Hannah Tinti of One Story; FWR interview with Tinti here, and FWR review of Tinti's novel The Good Thief here)
Judges: Reif Larsen, David Lehman, and Robin Romm.
---
You can view the complete list of winners on the Pen America Center's website. Award winners and runners-up will be honored at the 2011 PEN Literary Awards Ceremony on Wednesday, October 12, 2011, at CUNY Graduate Center's Proshansky Auditorium in New York City. Congratulations, all!