This week we're revisiting the 2011 AWP Conference in more ways than one. Yesterday we posted Jeremiah Chamberlin's introductory talk for the AWP panel he moderated, "The Good Review: Criticism in the Age of Book Blogs and Amazon.com." This morning, we posted Charles Baxter's discussion of "Owl Criticism" from the same panel. Stay tuned for two more essays by the panelists Stacey D'Erasmo (tomorrow) and Keith Taylor (Friday).
Seeing so many contributors, and connecting with writers, teachers, publishers, agents and lit journals who share our enthusiasm for FWR, was amazing. It also reminded us of the vital role you, dear reader, play as a part of the Fiction Writers Review community. Here are photos of some of the many wonderful contributors and writers we saw in D.C. that first week in February. Enjoy!
First Row: Michael Rudin, Phil Sandick, Jeremiah Chamberlin, Anne Stameshkin, Lee Thomas, Charlotte Boulay, Emily VanDusen, Josie Keenan.
Second Row: Emily McLaughlin, Alison Espach, Katie Umans, Erika Dreifus, Drake Misek.
Third Row: Brad Kammin, Cam Terwilliger, Steven Wingate.
Erika Dreifus and Anne at the book signing for Quiet Americans.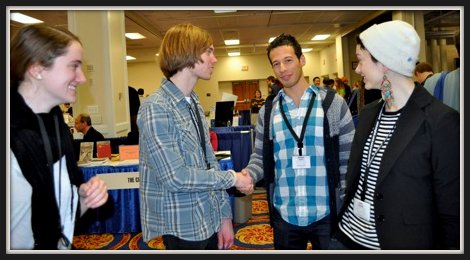 Emily, Drake, Michael, and Josie – I think Michael is giving the interns a mini-seminar on branding in this picture.



Alison Espach and Anne set up for the book signing of The Adults.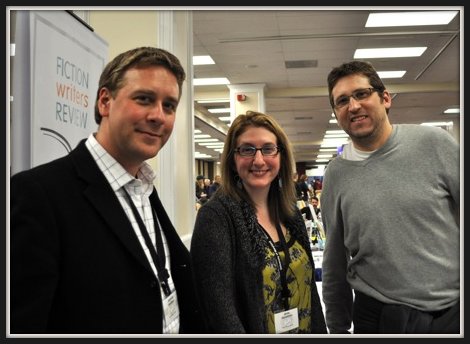 Jeremiah, Anne, and contributor Tom Bennitt.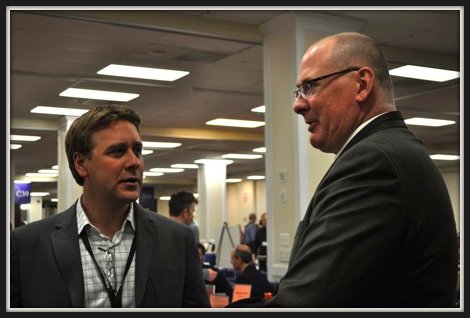 Jeremiah and Contributing Editor Steven Wingate.



Hannah Tinti, Ariel Djanikian, and Anne steal a moment to talk at the One Story table.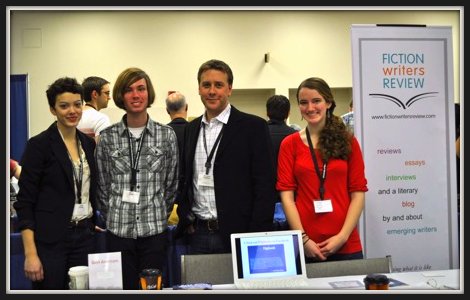 Jeremiah with the FWR Interns – Josie, Drake, and Emily.



Anne, Scott Cohen, and contributor Lauren Hall.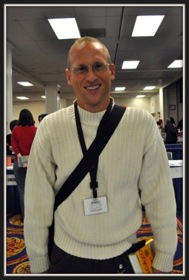 Left: Poet Ryan Flaherty and poet and FWR contributor Katie Umans.
Right: Contributor Tyler McMahon.