EDIT 10-3-08: This competition is now extended through OCTOBER 31, 2008 to give Netherland fans a chance to ponder the perfect cast. In the meantime, tell FWR what books you'd like to see in future dream-cast competitions by commenting here.
Every Friday, FWR lets you dream-cast a film adaptation of a widely-read book.
First up: Joseph O'Neill's critically acclaimed Netherland.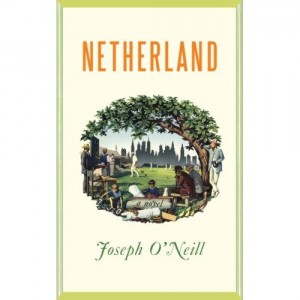 Who would play Hans? Chuck? Rachel? Jake? Eliza? Any smaller characters? [For the hardcore film people out there: who would write the screenplay? who would direct?]
Comment with your picks by 10 PM this Sunday night (Sept. 28) and be entered in a random draw. The winner will receive a hot-off-the-press copy of 2008's Best American Short Stories (edited by Salman Rushdie).