FWR's contributors are participating in some very cool programs, and we're eager to know what other writers are up to over the next few months. Leave a comment here, or email fictionwritersreview@gmail.com to tell us where you'll be writing, teaching, or otherwise fictionizing. (And check in tomorrow to hear more about the Catskill Studio for Writing.)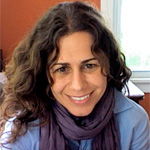 1. Natalie Bakopoulos is currently teaching a week-long writing workshop on the Greek island of Andros as a part of the Aegean Arts Circle, which was founded in 2003 by Amalia Melis. Stratis Haviaris, a poet and the founding editor of the Harvard Review, will lead workshops during the week of July 3-9. Previous workshop instructors have included such writers as Dorothy Allison, Nick Papandreou, Beatriz Badikian, June Gould, Connie May Fowler, and Kathryn (Kitsi) Watterson.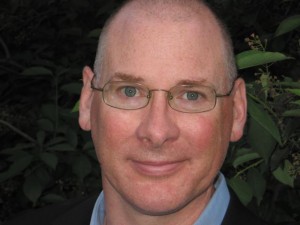 2. Jeremiah Chamberlin and Steven Wingate will travel with Kodi Scheer (recipient of the 2008 DZANC prize), Lana Santoni, and Maya Sloan (who just sold her first novel, Red Dirt and Ice, to Simon and Schuster earlier this month) to Bulgaria next week to participate in the 2009 Sozopol Fiction Seminar, which will take place June 4-8. Joining them will be five Bulgarian fellows: Alexander Shpatov, Alexandra Chaushova, Evgeni Cherepov, Maria Doneva, and Yanitza Radeva. Workshops will be lead by faculty members Elizabeth Kostova and Emilia Dvoryanova. The seminar will also feature guest lectures by Georgi Gospodinov and Josip Novakovich. This is the second annual writing seminar. FWR Contributor Travis Holland was one of the 2008 Fellows. Here are photos/bios of this year's participants.
3. Sarah Van Arsdale will begin new writing sessions in June on Wednesday nights as part of the Atlantic Writers' Workshop, which (to quote the AWW website) "offers writing classes, salons, and workshops in New York City in fiction, memoir, and the tricky borderland between."