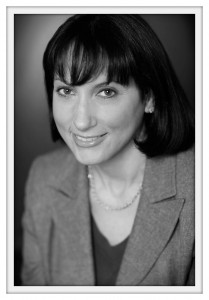 Attention New Yorkers: FWR contributing editor Erika Dreifus will be reading from her debut story collection, Quiet Americans, on April 10 as part of the Sunday Salon series. She'll be reading with Paul Lisicky, Karen Abbott, and Bino A. Realuyo.
Not in NYC? On April 12, the Jewish Book Council's Twitter Book Club will host Erika and her book for an online discussion from 12:30 to 1:10 pm EST. Follow @JewishBook and @ErikaDreifus and keep an eye on #JBCBooks for updates.
And finally, Erika is giving away two Kindle "copies" of Quiet Americans to celebrate its release in Kindle format. For a chance to win, visit Erika's Practicing Writing blog and leave a tip for promoting the ebook in the comments section—the deadline is 12:01 am this Wednesday, April 6, 2011.
Further reading: