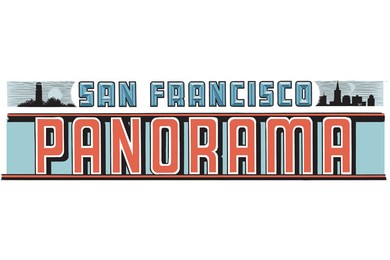 McSweeney's next issue will be packaged in the form of an old-fashioned newspaper. The New York Times's ArtsBeat reports:
McSweeney's No. 33 is to be in the form of a daily broadsheet — a big, old-fashioned broadsheet. The pages will measure 22 by 15 inches. (Pages of The New York Times, by comparison, are 22 by 11 1/2 inches.) Called San Francisco Panorama, the editors say it is, in large part, homage to an institution that they feel, contrary to conventional wisdom, still has a lot of life in it. Their experience in publishing literary fiction is something of a model.

"People have been saying the short story is dying for a lot longer than they've been saying newspapers are dying," Jordan Bass, managing editor of the quarterly, said in an interview on Tuesday. "But you can still put out a great short-story magazine that people want to grab. The same is true for newspapers."

San Francisco Panorama will be a fat fellow, Sunday-edition-sized, and include news features, sports, short fiction, arts coverage, original graphics and pages and pages of original comics.
Leave it to McSweeney's to combine two allegedly dying forms. I'm waiting for their LP of telegraphed troubadour songs and their BetaMax cassette of tutorials on scrimshaw and tatting. All joking aside, though, this sounds like an awesome and typically wacky McSweeney's project, and one I'm looking forward to seeing in person. It drops next month; look for it in bookstores in a few weeks, or subscribe now and let it arrive in your mailbox.