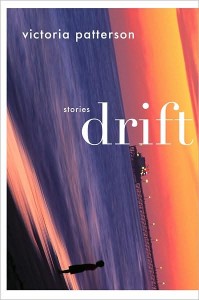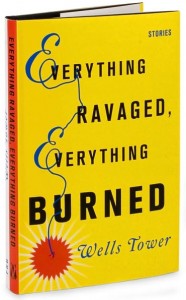 This year's finalists for The Story Prize have been announced, and the competition is, as usual, staggering:
Even more remarkable, as Story Prize director Larry Dark points out, these are all books by emerging authors:
What's particularly exciting is that all three are debuts–a first for The Story Prize. In fact, in the previous five years of the award, only 2 of 15 finalists were the authors' first books: 2004/05 finalist The Circus in Winter by Cathy Day and 2005/06 winner The Hill Road by Patrick O'Keeffe.
The winner–who will receive $20,000–will be announced at a ceremony at the New School in New York City on March 3. For info on how to get tickets, see The Story Prize blog.
Here on FWR, read Brian Short's review of Everything Ravaged, Everything Burned.